Women Who are Changing Science - Driving Bold Research in Canada and Croatia


September 12th 2022 (Monday) in Zagreb
September 14th 2022 (Wednesday) in Split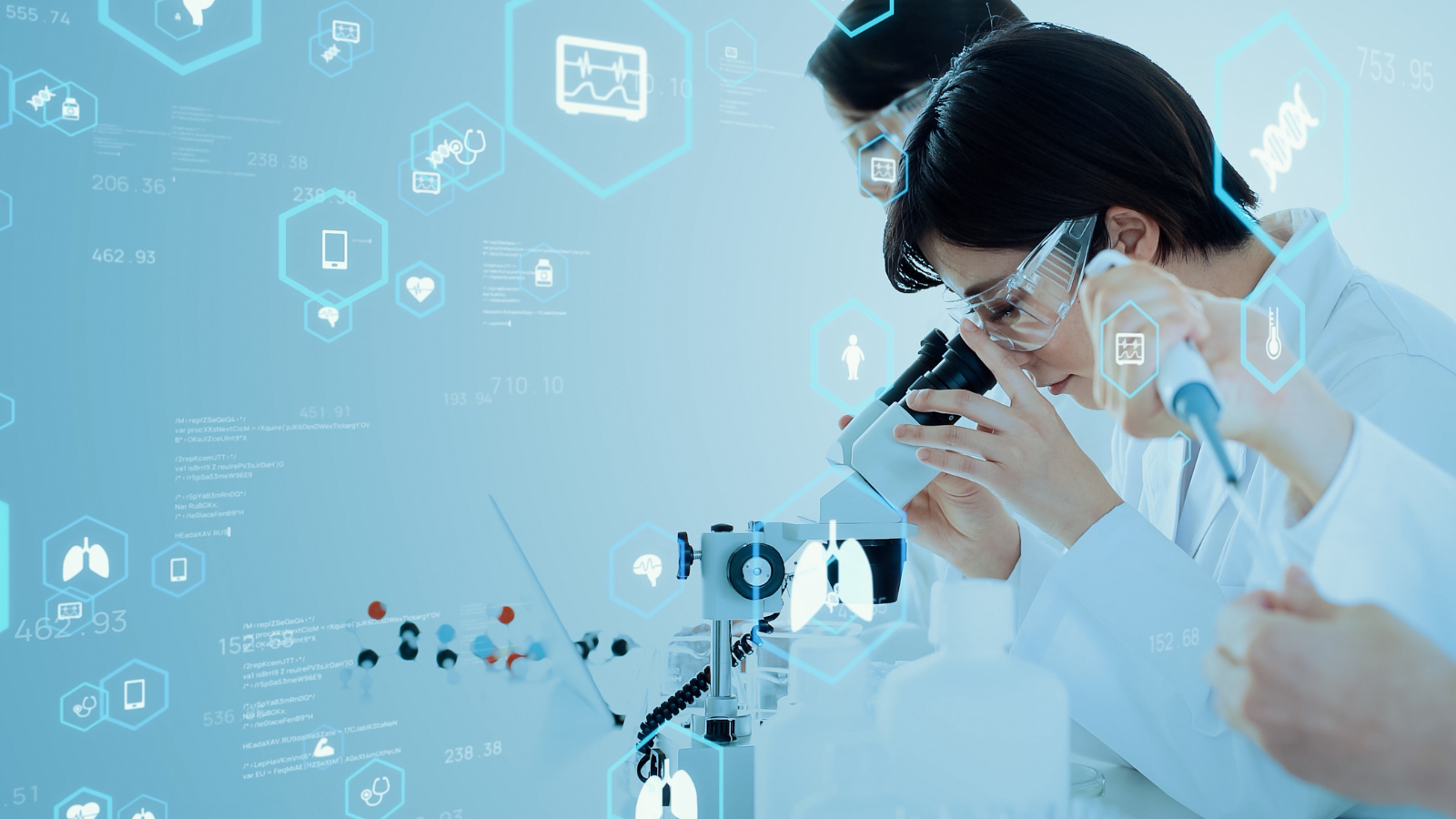 Science is often considered a male-dominated field. In fact, women make up only around 30% of the workforce in science, technology, engineering and math (STEM), and men vastly outnumber women majoring in most STEM fields in higher education. The gender gaps are particularly high in some of the fastest-growing and highest-paid jobs of the future, like life- and computer-sciences and engineering. 
The  "Women Who are Changing Science" conference will include panel discussions from top Croatian and Canadian female life sciences professors and will highlight the role of science in building a sustainable future for all through science, technology, and innovation.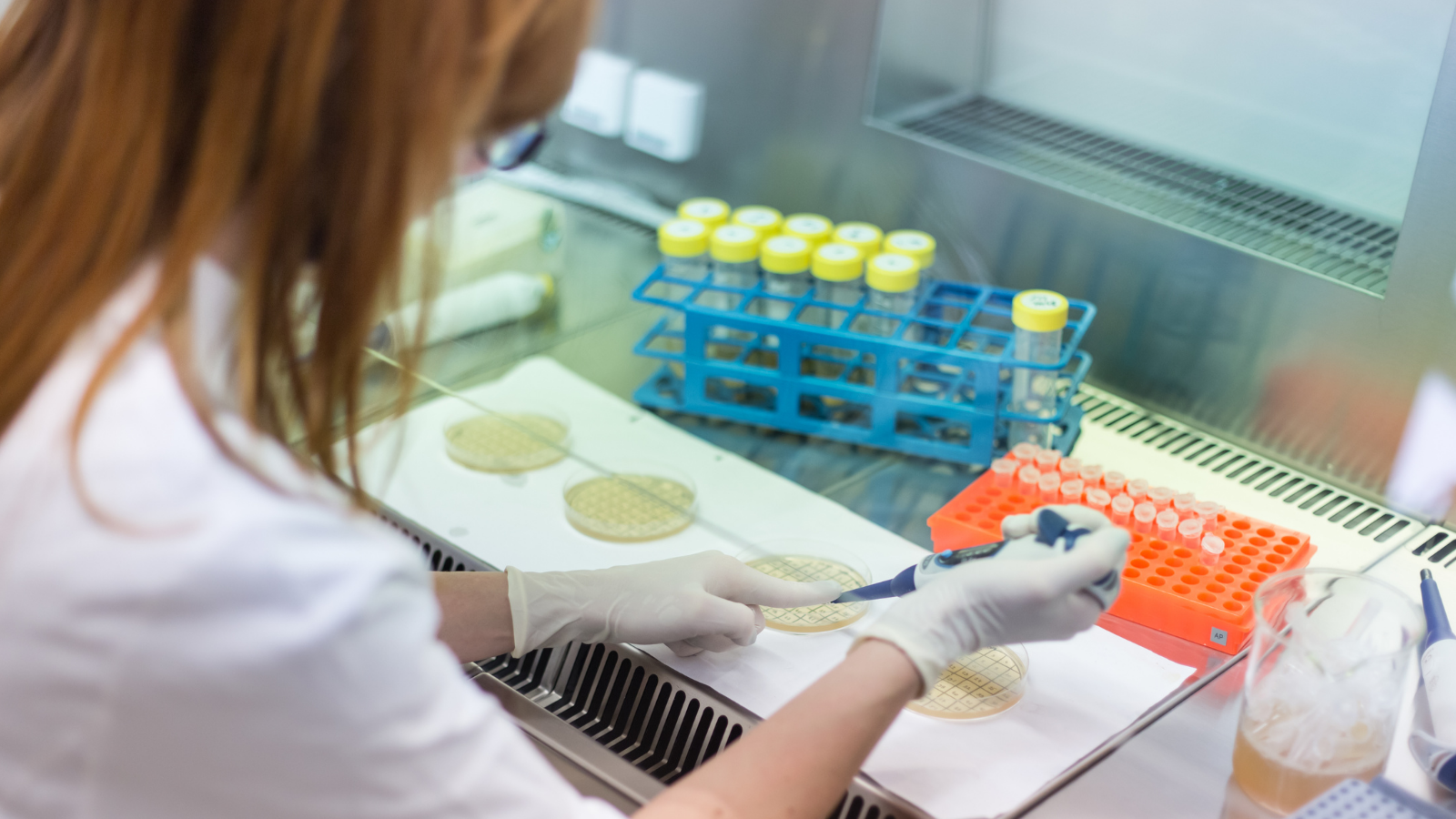 In addition, our objective is to connect scientists from Canada and Croatia, to develop meaningful and lasting research partnerships, to expose the private sector to science research excellence in Canada and Croatia as well as to identify challenges and opportunities for women in science in general.




The conference will be a full-day event both in Zagreb (September 12th, 2022) and Split (September 14th, 2022), where participants will have the opportunity to meet incredible female scientists from Croatia and Canada, and engage in meaningful discussion about what it means to be a woman in science.
Six inspiring women scientists whose ground-breaking research is contributing to furthering science excellence in Croatia and Canada and advancing the understanding of science.